Features
See all features the Fitness Alarm Clock offers to its users
Basics
Set an unlimited amount of alarms

Set an alarm on a specific day of the week (e.g. alarms that are only active on the weekend or on work days)

Use a progressive alarm - it will start silent and get louder until it reaches the maximum volume (in one and a half minute)

Set your own music for an alarm

Wake up and work out! - choose from eight different types of activities you can do in the morning.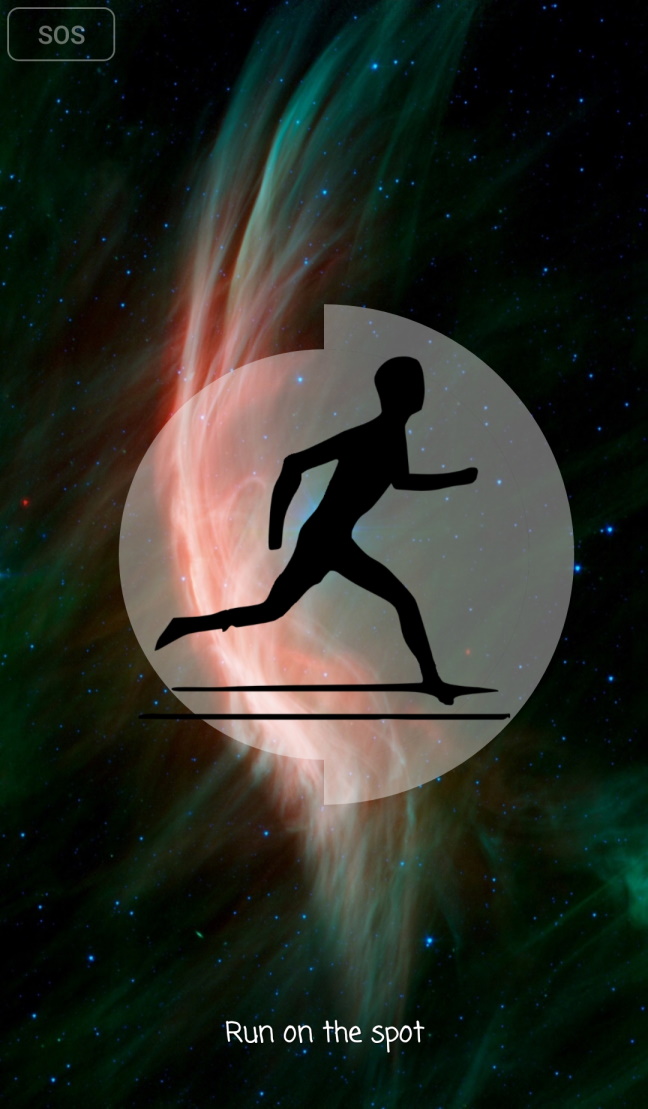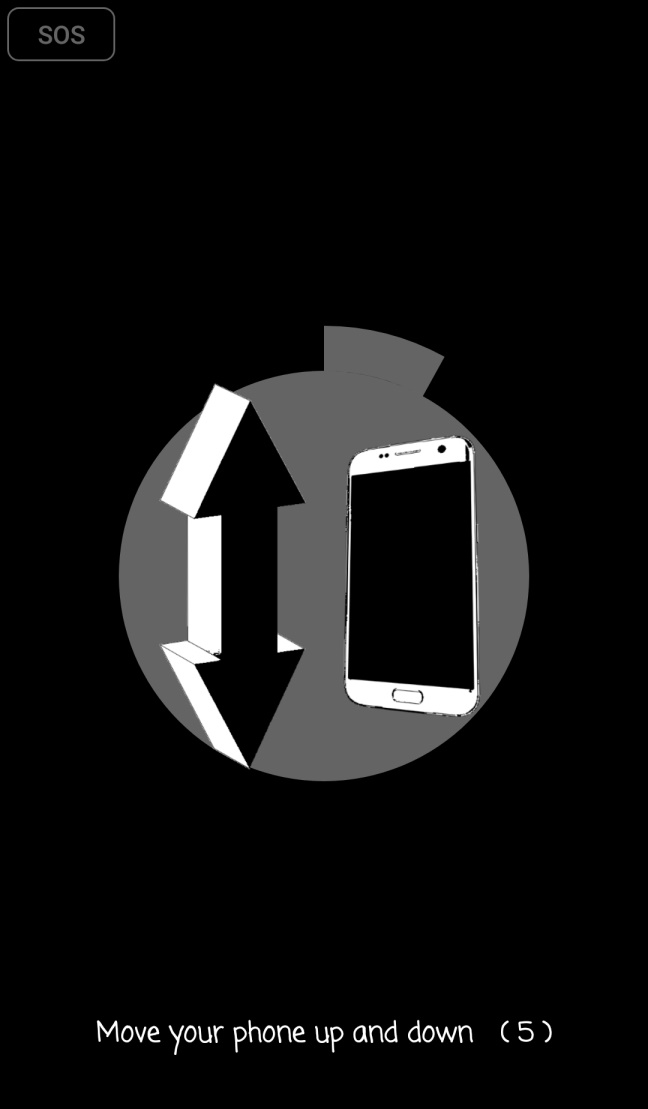 More
Write a motivational morning message you'll see after finishing the alarm activities!

Choose one of five different text fonts in the settings

Use a vibration(+sound) alarm or just use your alarm sound

Choose to do the alarm activities one after another or in a random order

Press the time on the home screen of Fitari to see a bedclock

Or hover over the top of your phone to get a very detailed clock:
Sleep Movements
You can wake up more comfortably during a light sleep phase - Fitari's sleep cycle tracking feature will measure your sleep movements and wake you up if it detects a lot of movement!

To use this feature, press the button and place your phone close to you on your mattress

Set a "REM sleep time" between 30 minutes and 2 hours, which is the time before your first alarm that Fitari will use to look for light sleep phases

Choose a larger sensitivity value (e.g. 95% instead of 90%) for the sensors for harder mattresses

If you want to wake up outside of a light sleep phase, choose "Remember dreams" instead of "Sleep well" - this will make it more likely that you wake up during a deep sleep phase and remember a dream. It isn't recommended to use this feature more often that twice a week. Because of that, this feature will automatically be turned off after being used successfully.



A detailed statistic showing your sleep movements will then be stored on your phone

If you want to view it on your phone, the feature "Smart Zoom" will automatically present the statistic in a more user-friendly way. You can turn it off or on in the settings.

Choose between two different date formats: "13.11.2018" or "Nov 13 2018"
---
Get these features - with the Fitness Alarm Clock: